To ensure the highest quality product, Lund's stays with the seafood
it sells every step of the way, starting below the waves to your door.
world-class processing capacity
Lund's Harvesting & Processing
With four coastal facilities, two on the East Coast and two on the West Coast, Lund's harvests, lands, processes, warehouses and distributes fresh and frozen seafood.

Our plants are equipped with the latest technology, automated packing equipment, and blast freezers capable of processing 450 metric tons of product per day. Our processing and warehousing facility in Bridgeton, New Jersey is one of the largest and most modern on the East Coast.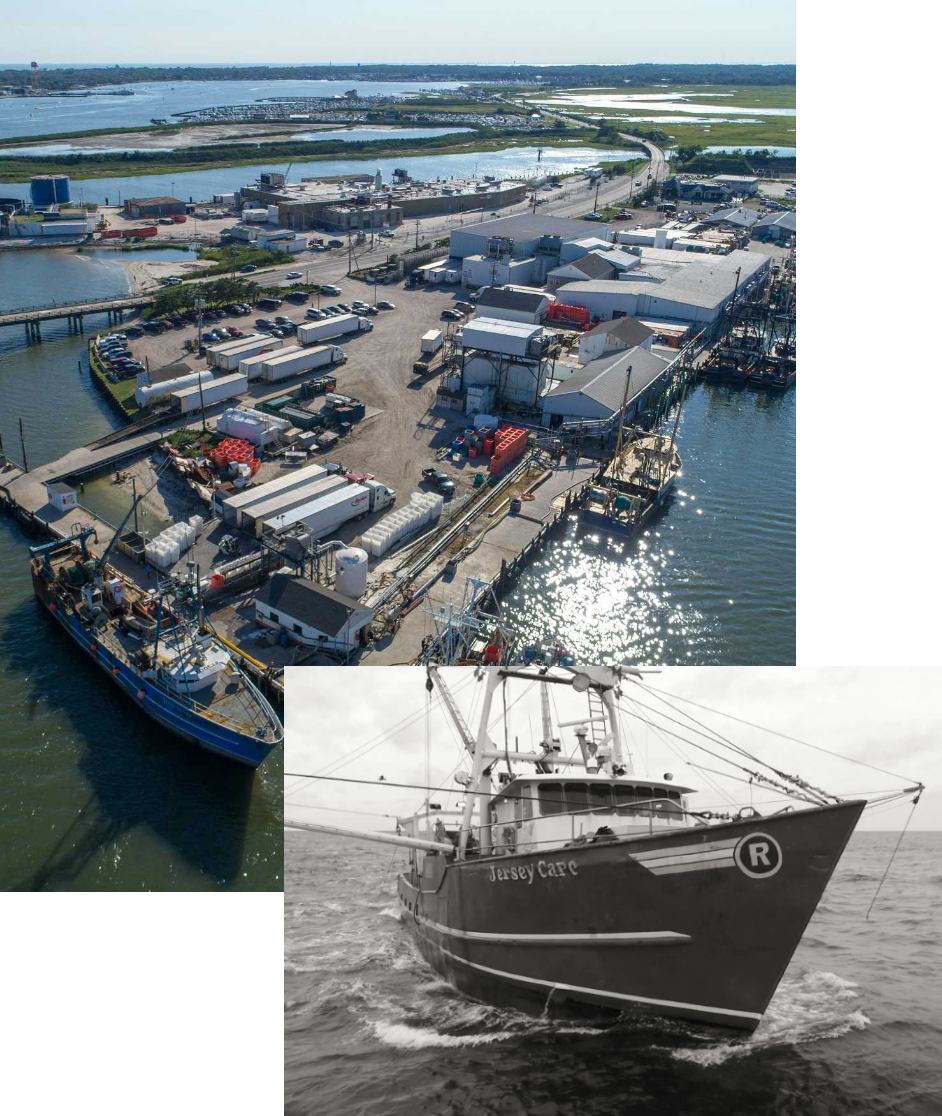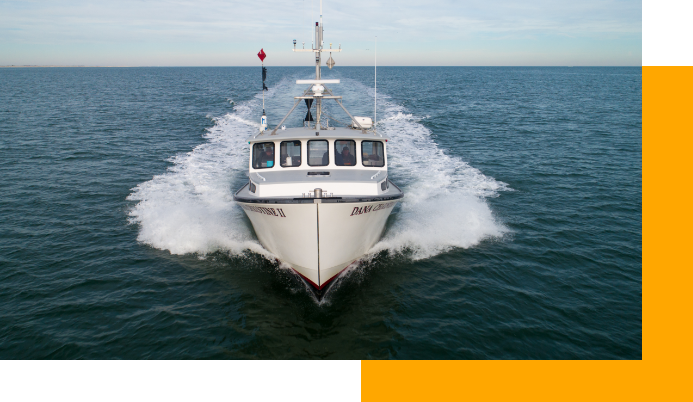 Lund's Fisheries has waterfront facilities in Cape May, New Jersey; New Bedford, Massachusetts; Hueneme/Oxnard, California; and Moss Landing, California. 

Lund's owns and operates a fleet of fishing boats that catch groundfish, scallops, squid and other species off the East Coast and West Coasts. 

Lund's Fisheries has one of the largest seafood processing facilities on the eastern seaboard in Cape May, with over 1,200 feet of waterfront, a minimum of 15 vessels per day land seafood at our New Jersey location.

We sell fresh, land-frozen, and sea-frozen products to products to markets around the world, that are brought to our docks by both fresh and freezer trawlers, scallopers and other fishing vessels.


Metric Tons
Daily Processing Capacity
SQ. FT.
NEW COLD STORAGE
FACILITY
Quality from the Dock
to your Doorstep
At Lund's our product comes only from our own vessels, and independent local operators we know and trust. It is landed at our docks, processed, packaged, or frozen in our facilities, then stored in and distributed from our warehouses.  We are with our product at every state from beneath the waves to your doorstep.
Don't be shy. Let us know if you have questions.
We'll keep you updated on the latest here at Lund's