Managing the needs of our customers through our
commitment to sustainable fisheries
It Begins With Commitment
In order to sustain the long-term supply of the fishery products that we produce, ensure long-term relationships with our customers and a create a future for our family-owned company, Lund's Fisheries employs a team comprised of in-house staff and consultants who participate daily in the complex regulatory process that manages our fishery resources.  In addition to Congress, NOAA, and state agencies, this includes two Federal bodies, the Mid-Atlantic Fishery Management Council, and the New England Fishery Management Council, as well as the Atlantic States Marine Fisheries Commission, an interstate fishery management body chartered by Congress to manage shared migratory fishery resources across state lines.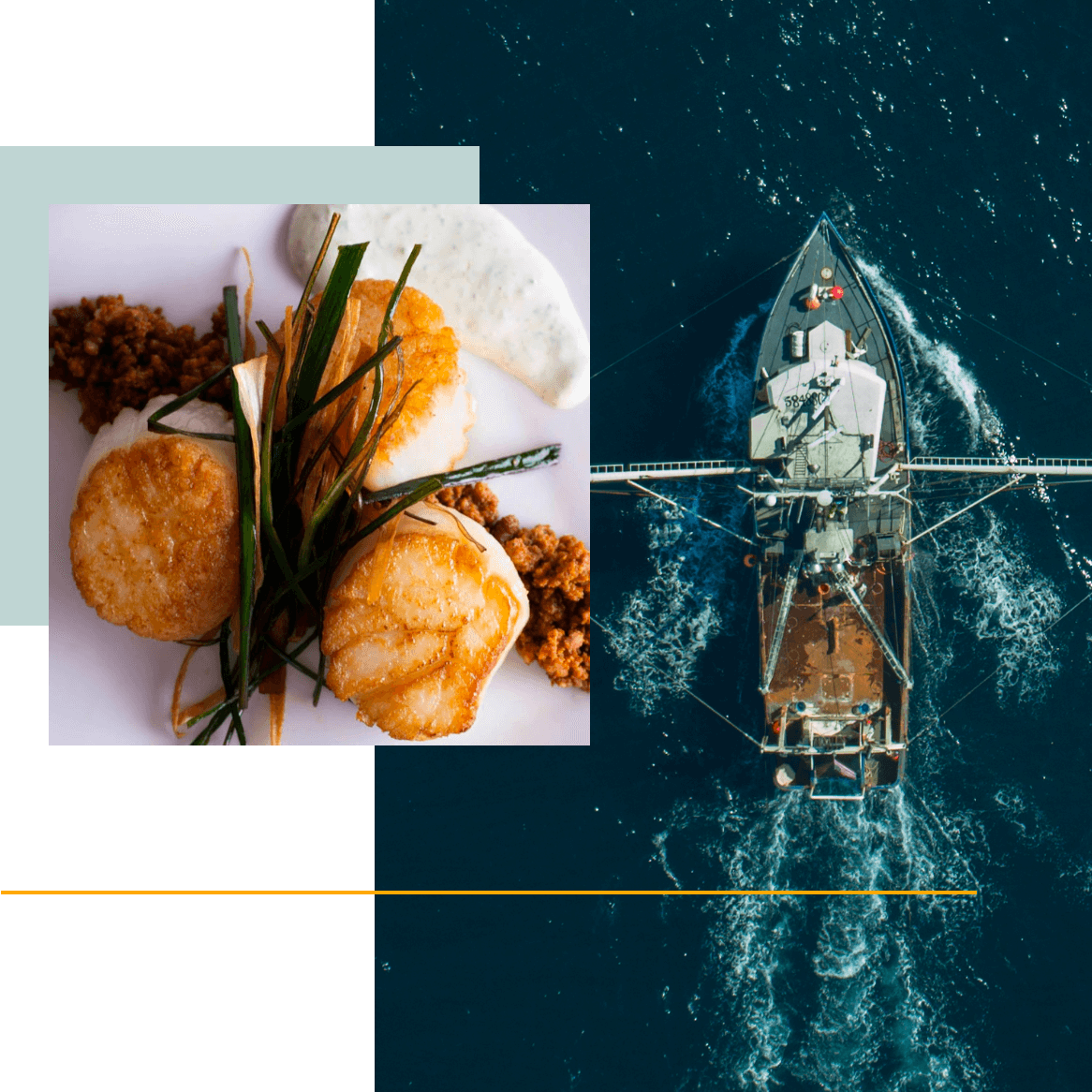 Since 1977, the U.S. fishery law known as the Magnuson-Stevens Fishery Conservation and Management Act requires 10 'National Standards' to be used by eight regional Councils in preparing management plans to ensure the sustainability of each species harvested from Federal waters.
National Standard One, establishes the requirement to "prevent overfishing while achieving on a continuous basis, the optimum yield from each fishery" and National Standard Two requires that "conservation and management measures shall be based upon the best scientific information available."
Sustainability Requires Trust
Lund's Fisheries has a comprehensive traceability system in place to track all seafood from the vessel of origin through our facilities. Our systems track all lots to the original vessel and trip.
We receive seafood from both our own vessels and independently owned vessels. All seafood received by Lund's Fisheries from any other federally licensed dealer is accompanied by a Vessel Trip Report (VTR), which documents the catch and provides information on the vessel of origin, trip, and catch. Our traceability systems track all lots and demonstrate provenance back to the original vessel. A bill of lading accompanies all product in transport, and all product is identified with a lot number that remains traceable back to the original fishing vessel.
This comprehensive system ensures accurate information on the source and quality of our seafood, and guarantees that our customers can have confidence in the seafood they purchase from Lund's Fisheries.