Managing the needs of our customers through our
commitment to sustainable fisheries
It Begins With Commitment
Lund's Fisheries is committed to providing our customers with products that meet the highest standards of social and environmental stewardship. We see it as our responsibility to not only follow industry best practices, but to exceed those standards. In our pursuit of these ideals, we obtained Marine Stewardship Council certification for four of our products, and we are currently in the process of becoming the first U.S. seafood producer to offer three MSC-certified domestic squid species. Internationally, we contract exclusively with fisheries that have appropriate chain of custody documentation managed by their home government.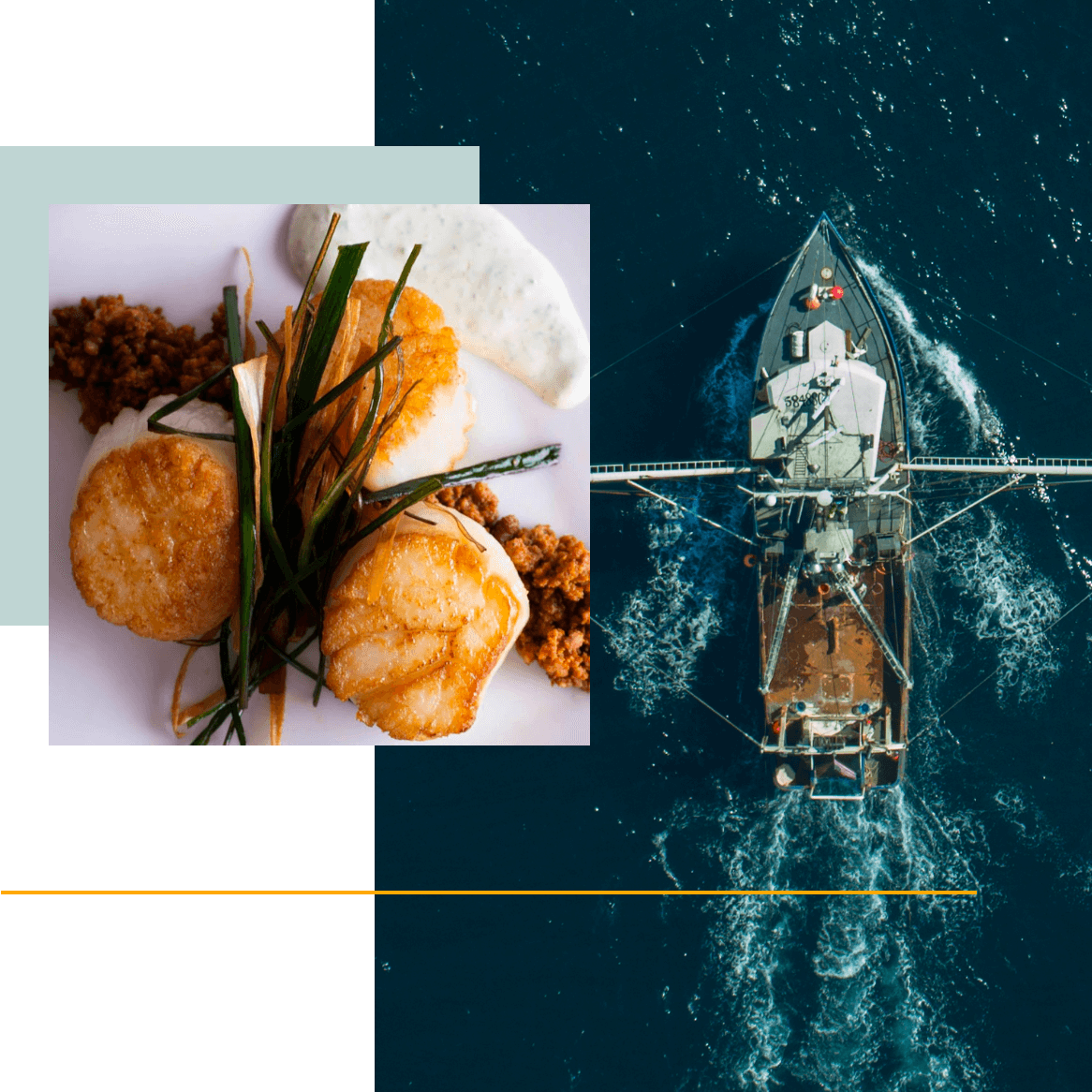 In addition to our MSC certifications, our foreign and domestic facilities are certified to both Global Food Safety Initiative and Global Sustainable Seafood Initiative standards.  We have also added a Sedex Member's Ethical Trade Audit to all our facilities.  In 2022, Lund's internal microbiological testing laboratory received ISO/IEC 17025 accreditation, making us the only seafood processor in the United States to have a laboratory with that distinction.  So, you know you're getting a high quality, sustainable product that has been harvested and produced by a team of seafood professionals who love where they work because they are treated with the respect they deserve.
Sustainability Requires Trust
Traceability & Transparency
Rest assured, if you are purchasing for bait or the plate, Lund's can tell you exactly where your product came from, and anywhere it has stopped on its way to your table.  We receive seafood from our own fleet of fishing vessels, and several independently owned vessels.  All seafood accepted by Lund's Fisheries is accompanied by a Vessel Trip Report (VTR), which documents the catch and provides information on the vessel.  From there we can follow the product through every phase of production, straight through to distribution.  This comprehensive system ensures accurate information on the source and quality of our seafood and guarantees that our customers have confidence in the seafood they purchase from Lund's Fisheries.